Bridal Nail Styles – Virtual Class: Sunday June 11 @ 12pm
$175.00
Sunday, June 11, 2022 @ 12:00pm
Cosmetology Option Includes: 4 Hour Class + 7 Hour Home Study = 11 CEUs
Nail Tech Option Includes: 4 Hour Class + 5 Hour Home Study = 9 CEUs 
Need the Sexual Harassment Training? Buy this course with it, here. 
Details: Discover the perfect nail style for your client's big day with our Bridal Nail Style Class! Join us for a fun and interactive session where we will guide you through a world of stunning designs, tailored exclusively for brides-to-be. In this 4-hour class, you'll learn essential techniques and trends to create elegant, sophisticated, and personalized nail art that complements any wedding gown.
This course includes our Home Study Program!You will automatically be enrolled at checkout.
Virtual Home Studies and Sexual Harassment training expire 2 weeks from the date of your in-person or virtual class.
Select the correct HOME STUDY below before adding the product to your cart: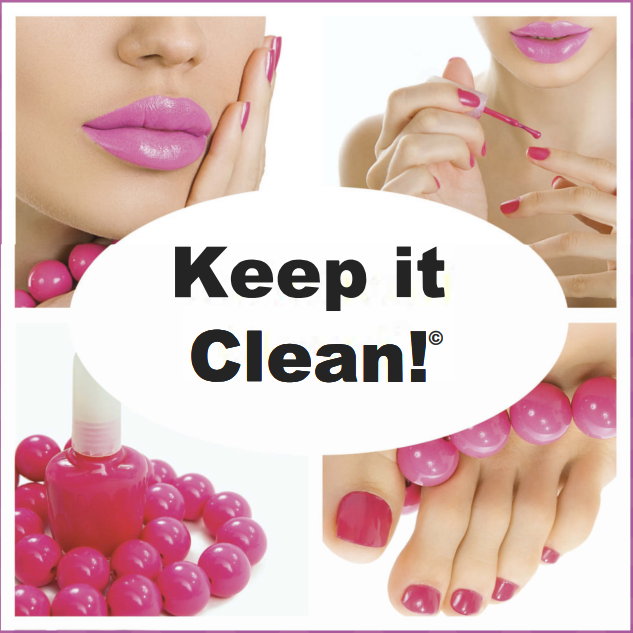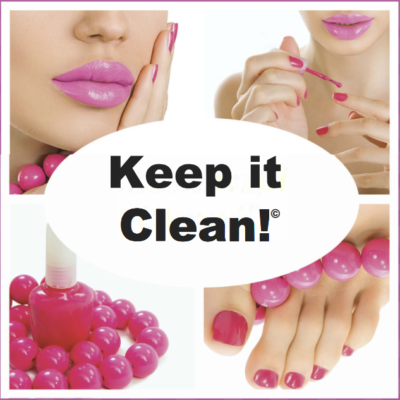 Nail Technicians - "Keep It Clean" Sanitation & Disinfection 5 Hour Home Study Program - Expires June 25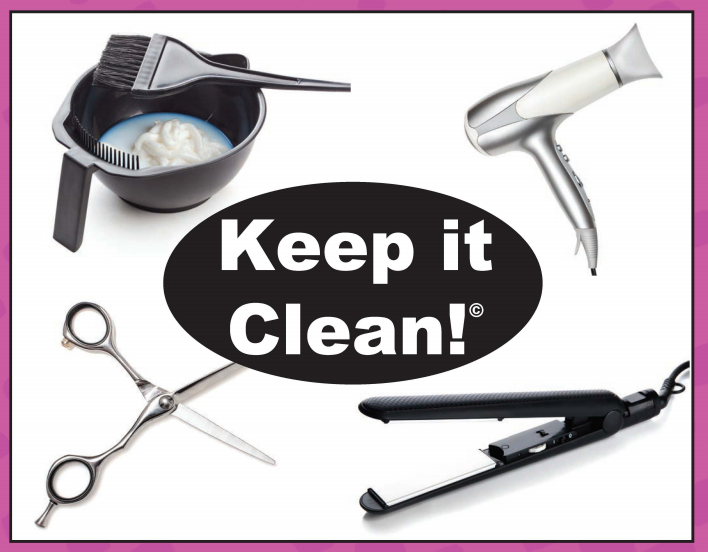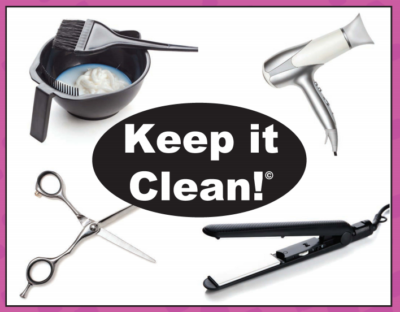 Cosmetologist - "Keep it Clean" Sanitation & Disinfection 7 Hour Home Study Program - Expires June 25