*SOLD OUT* Embrace the Natural You – In-Person Class (NBT Training Center) – Sunday June 11, 2023 10:00am-5:00pm
$165.00
If you've ever wondered how celebrities maintain their healthy natural textured hair, this is the class for you! Join celebrity stylist Nicole Revish as she shares her insider tips and tricks for achieving and maintaining beautiful natural hair. In this class, you'll learn the "go-to" techniques that have made Nicole the choice for so many stars, from color to cutting and styling. She'll cover everything from how to properly wash and condition natural hair to how to style it for various occasions. Nicole will also answer your burning questions about natural hair care and share her expertise on how to address common hair issues like breakage and dryness. This class is the ultimate guide to mastering natural textured hair care. Join us and learn from the best in the business. Your clients will thank you!
$175 – Option 1: 6 CEU Class + 7 Hour Home Study + 1 Hour Sexual Harassment Prevention = 14 Total CEUs
$165 – Option 2: 6 CEU Class + 7 Hour Home Study = 13 Total CEUs

Class is held IN-PERSON at The NBT Training Center
Frankfort, Illinois
Ticket Includes: 6 Hour Live Class, Buffet Lunch, and Virtual Home Study
This course includes our ONLINE Home Study Program! You will automatically be enrolled at checkout.
Virtual Home Studies and Sexual Harassment training expire 2 weeks from the date of your in-person or virtual class.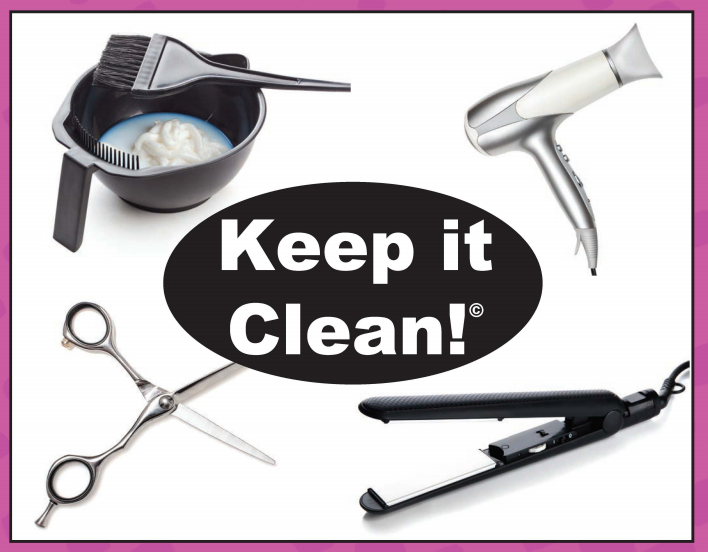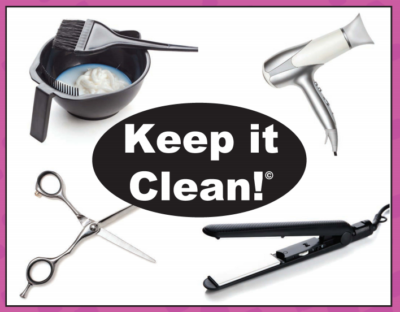 1 × Cosmetologist - "Keep it Clean" Sanitation & Disinfection 7 Hour Home Study Program - Expires June 25
Out of stock