Hands-On Lash Extensions – In-Person Class (NBT Training Center) – Monday July 10, 2023 10:00am-5:00pm
$260.00
$275 – Option 1: 6 Hour Live Class + (7 Hour Cosmetology / 5 Hour Skin) Virtual Home Study + 1 Hour Virtual Sexual Harassment Prevention = 14 Cosmetology CEUs or 12 Esthetician CEUs
$260 – Option 2: 6 Hour Live Class + (7 Hour Cosmetology / 5 Hour Skin) Virtual Home Study = 13 Cosmetology CEUs or 11 Esthetician CEUs
Class is held IN-PERSON at The NBT Training Center | July 10th, 2023: 10am – 5pm
Frankfort, Illinois
Ticket Includes: 6 Hour Live Class, Buffet Lunch & Virtual Home Study
* PLEASE NOTE*  Practice materials will be provided for in-class use. Kits will be available for purchase.
Enhance your skills and master the art of eyelash extensions with our comprehensive Eyelash Extension Class. Whether you're a beginner looking to start a new career or a beauty professional aiming to expand your services, this class is designed to provide you with the knowledge and techniques needed to create stunning lash looks.
Led by lash expert Bibi Hernandez, this hands-on class covers everything from lash anatomy and hygiene to the different types of lashes and adhesive options available. She will teach you precise lash application techniques, proper isolation methods, and the art of creating customized lash styles to suit each client's unique features and preferences.
Through a combination of theory and practical training, you'll gain confidence in designing and applying individual eyelash extensions, understanding different lash curls and lengths, and achieving seamless lash extensions that look natural and glamorous. Our instructors will share tips and tricks for maintaining lash health, preventing common issues, and ensuring long-lasting results. Start your journey towards becoming a eyelash extension artist today! SEATING IS LIMITED, ORDER YOUR TICKET TODAY!
This course includes our ONLINE Home Study Program! You will automatically be enrolled at checkout. Please select the correct home study below.
Virtual Home Studies and Sexual Harassment training expire 2 weeks from the date of your in-person or virtual class.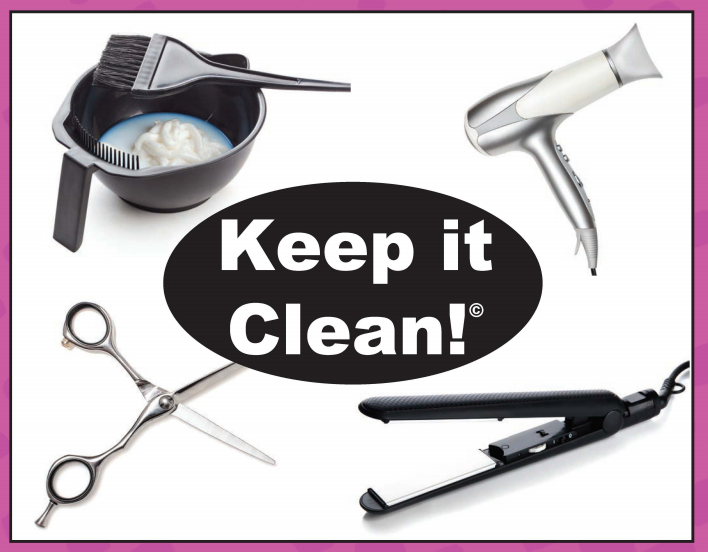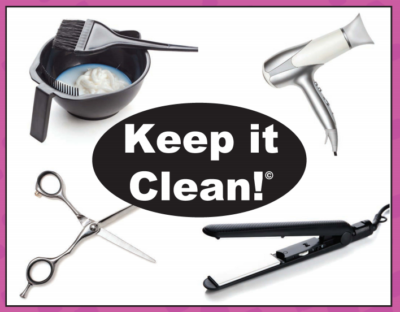 Cosmetologist - "Keep it Clean" Sanitation & Disinfection 7 Hour Home Study Program - Expires July 24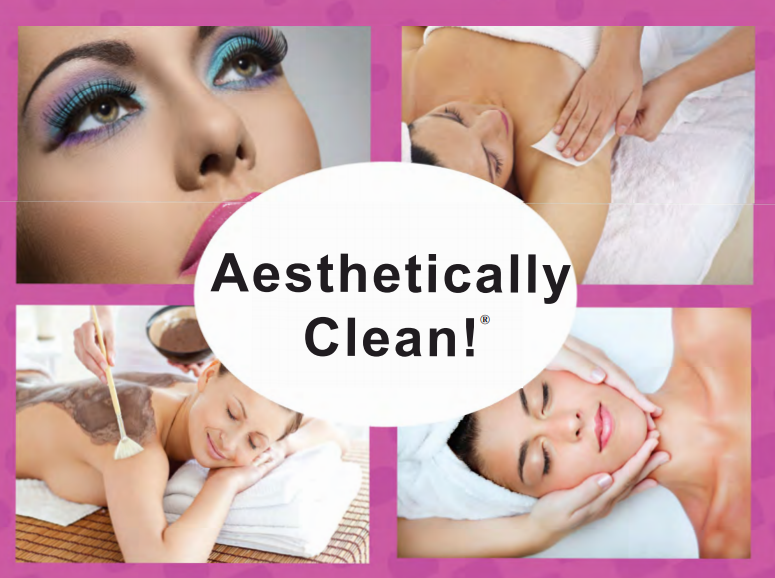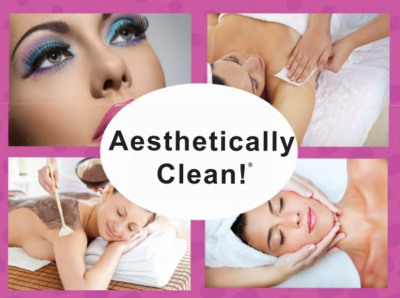 Esthetician - "Aesthetically Clean" Sanitation & Disinfection 5 Hour Home Study Program - Expires July 24