There are currently no virtual classes. Check back soon.
ALL In-person nail class tickets include: 4 hour class, 1 hour sexual harassment prevention training, 5 hour home study & box lunch. 10 TOTAL CEUs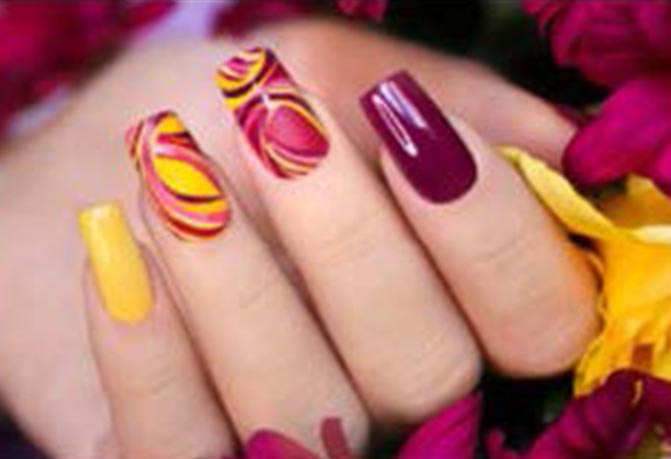 Sunday 7/10/22 1:00pm-5:30pm · 10 CEUs $175
The Big Business of Press-On Nails
Making extra $$ in your downtown
Custom made "Press-On" nails are the new craze! You already have nail skills, why not learn this end of the business? Prepare, market & sell nails for home application. This market will expand your earning potential big time!!
REGISTRATION DEADLINE 7/7/22 4:00pm CST** (UNLESS TICKETS ARE SOLD OUT SOONER). **No Walk-Ins At The Door!
Click Here for More Info & to Register!