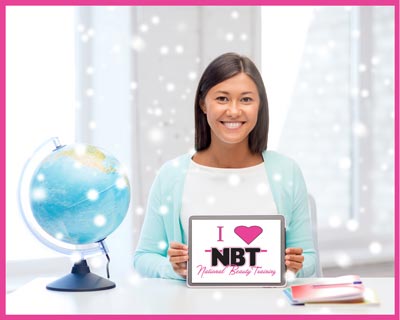 !!Important renewal information!!
Attention: Cosmetologist and estheticians
YOUR LICENSE EXPIRATION DATE HAS CHANGED! IDFPR LICENSE RENEWAL PORTAL ISSUES!!
On August 31st, the IDFPR has announced a variance that applies to Cosmetologists and Estheticians. Below is a link to the variance from the department's website.Tammy & Gert have been educating beauty industry professionals since 1998.
Click here to view the variance
**For those who do not want to read anything that wordy, here it is in a nutshell....
The IDFPR website is under construction. If you have been trying to renew your professional license, you probably aren't having any luck doing so. LOL
Your license expiration has been extended from 09/30/21 to 12/31/21. Once the state website is open, the state will be sending out emails to renew as usual. Once you receive the email, login and renew your license (providing you have completed all other requirements).
BOTTOM LINE… Don't Panic! Get your hours done! You will get your email and renew at that time.
DON'T WAIT UNTIL THE STRESSFUL HOLIDAY RUSH TO TRY AND COMPLETE YOUR CEUs!
Schedule your classes NOW, and go into the holidays with peace of mind.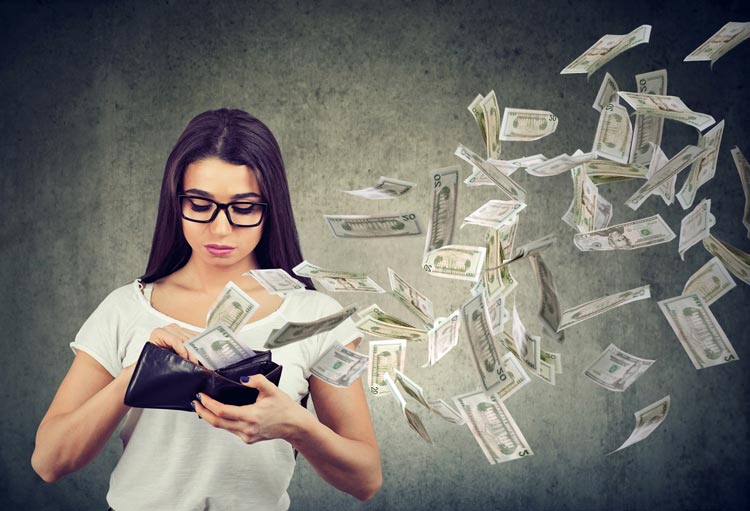 Virtual Classroom Long Distance Learning
New!
Stay Safe While Learning at Home
Click Here for More Information
Domestic Violence and Sexual Assault Awareness
For the Salon Professional
1 Hour Continuing Education Program
Click Here for More Information
Sexual Harassment for the Salon Professional
New Requirement 2020
1 Hour Program
Click Here for More Information
As pioneers of top notch education,
Tammy & Gert have been educating beauty industry professionals since 1998.
Continuing Education Requirements
Cosmetology Teacher  -  24 Hours
Esthetics Teacher -  20 Hours
Nail Technician - 10 hours
Nail Technology Teacher - 20 hours
Statement on the Covid-19 Pandemic
For the safety of everyone, classes are virtual until gubernatorial restrictions are lifted. Any in-person classes will have limited on seating and no buffet lunch, to comply with social distancing. We appreciate your business and are working hard to provide you the best education as possible in these difficult times.
Thank you!
Tammy & Gert