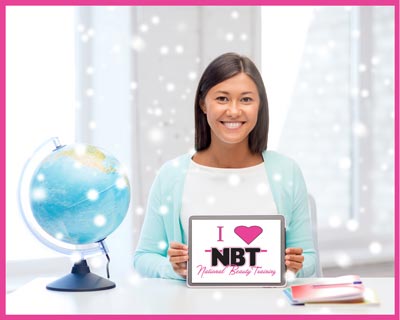 Virtual Classroom Long Distance Learning
New!
Stay Safe While Learning at Home
Click Here for More Information
Domestic Violence and Sexual Assault Awareness
For the Salon Professional
1 Hour Continuing Education Program
Click Here for More Information
Sexual Harassment for the Salon Professional
New Requirement 2020
1 Hour Program
Click Here for More Information
As pioneers of top notch education,
Tammy & Gert have been educating beauty industry professionals since 1998.
Continuing Education Requirements
Cosmetology Teacher  -  24 Hours
Esthetics Teacher -  20 Hours
Nail Technician - 10 hours
Nail Technology Teacher - 20 hours
Statement on the Covid-19 Pandemic
For the safety of everyone, ALL classes are virtual until gubernatorial
restrictions are lifted. We appreciate your business and are working hard to provide you the best education as possible in these difficult times.
Thank you!
Tammy & Gert