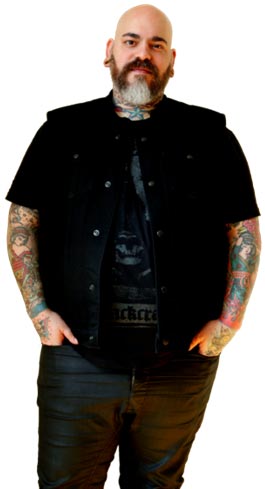 James Vincent's passion and expertise through his work in fashion, editorial, runway, film, theater, television, music, and celebrity has been lauded as modern, exciting and inspirational. As such, Nylon Magazine, The New York Times and WWD have named James as a "Makeup Artist to Watch."  As a true visionary in fashion and editorial, he is an in-demand premier guest artist, working with makeup brands that include MAC, YSL, Sephora, Tom Ford Beauty, Ardency Inn, Make Up For Ever, Rihanna's Fenty Beauty with Kendo Brands, and was recently named Creative Director for TwinMedix Skincare.
James is also a frequent collaborator and key artist for collections and fashion week shows for every major fashion city across the world, working with such diverse designers as Ashton Michael, Charlotte Ronson, Chris Habana, and S by Serena Williams. His numerous editorial projects and campaigns with photographers, Alexander Thompson, Mike Ruiz, David Lachapelle, etc., have appeared in magazines that include ID, V, Paper, Wonderland, and Italian Vogue. His love of the arts and music has spanned genres with legendary artists that include Lady Gaga, Florence and the Machine, Courtney Love, Amy Winehouse, Joan Jett, and The Foo Fighters.  James's virtuosity has also garnered the adulation of leading ladies like Liv Tyler, Reese Witherspoon, and Jane Fonda, as well as several high-profile influential men and women, including President Barack Obama.
As Director of Education and Artistry for The Makeup Show and The Powder Group, his unique and fresh approach to training, artistry cultivation, and product development has him working with makeup artists at all levels of the industry.
He is the Beauty Editor for On Makeup and Galore Magazine, and a frequent contributor to countless blogs and publications including Refinery 29. James has grown his fan base exponentially through his podcast, The Makeup Show, with Danessa Myricks, and his recurring appearances as a beauty expert on television shows like NBC's The Today Show, CBS This Morning and NY1. Through his fashion/beauty prowess, training/artist cultivation methods, and his driving force in the industry, James is a true chameleon across all genres of artistry.