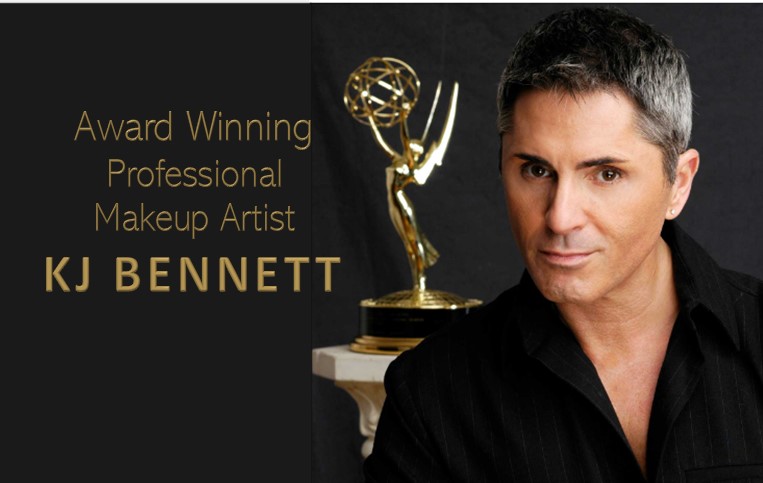 Kevin James Bennett is a highly accomplished and esteemed individual who has made a significant impact in the field of makeup artistry. With his exceptional skills and unwavering passion, Bennett has garnered numerous accolades and achieved remarkable success throughout his career.
Recognized as one of the industry's leading makeup artists, Bennett has received the prestigious distinction of being a five-time Emmy Award nominee, having secured the esteemed Primetime Emmy Award for Outstanding Makeup twice, in recognition of his exceptional contributions to television productions.
Bennett's innovative techniques and creative vision have earned him a prominent reputation in the industry. He has collaborated with renowned celebrities, fashion designers, and photographers, leaving an indelible mark on the world of beauty and fashion. His expertise extends across various mediums, including film, television, editorial shoots, and live events.
As a highly regarded authority in the makeup industry, Bennett has also made his mark as a respected cosmetic brand and product developer. He has worked on development teams, and has contributed to the creation of numerous products that professional makeup artists include in their essential kits. His expertise and experience make him a sought-after figure, often receiving invitations to impart his knowledge through workshops, seminars, and industry events, aspiring makeup artists to excel in their craft.
Kevin James Bennett's extraordinary talent, dedication, and commitment to his art have solidified his position as a trailblazer in the world of makeup. His impressive body of work and numerous accolades are a testament to his immense skill and unwavering passion for creating beauty through the art of makeup.